PVC Waterstop - The Best Solution to Concrete Construction
PVCW-01: PVC waterstops has various colors for choice.
PVC waterstop, being embedded in the concrete joints, acts as a continuous watertight diaphragm to prevent any seepage of liquids in constructions joints which are subject to hydrostatic pressure. It is designed for expansion or contraction joint; meanwhile, it can accommodate lateral and transverse movements which make it capable to suit the moving joints.
The PVC waterstop is extruded form an elastomeric plastic material including high grade polyvinyl chloride, special resin and some chemical additives such as plasticizers and stabilizers. The high material makes PVC waterstops unsurpassed with a variety of features and benefits as shown follow.
Features & benefits:
High tensile strength.
Superior elongation capability.
Excellent inherent elasticity and impermeability
High resistance to acids, ozone, seawater even diesel oil.
Extremely alkalis, chlorinated water and other waterborne chemicals resistant.
Not susceptible to fatigue deterioration as with metal or rubber.
High quality meet even exceed the industrials standard.
Never discolor concrete.
No electrolytic action with surrounding metals.
Capable to withstand hydrostatic pressure.
Heat weldable in conjunction with electric splicing irons.
Withstand the expansion and contraction movement of the joints.
Capable to taking care of any deflection or displacement arising caused by temperature changing or differential settlement of foundation.
Supplied in coils for easy handling with high flexibility.
Easy to install by tethering the outer flanges of the PVC waterstop to adjacent a reinforcing bars.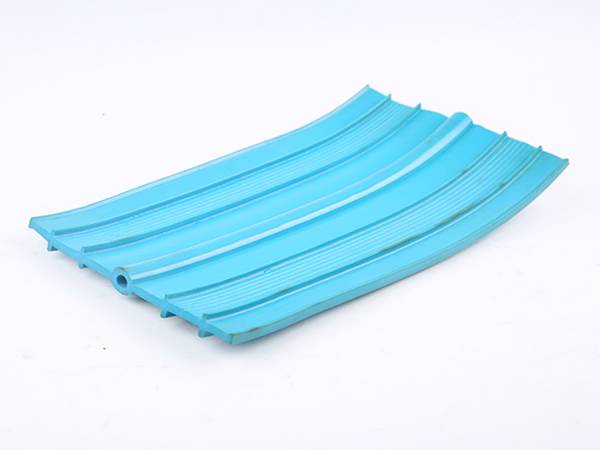 PVCW-02: PVC waterstop with center bulb
PVCW-03: PVC waterstop without center bulb
Installation: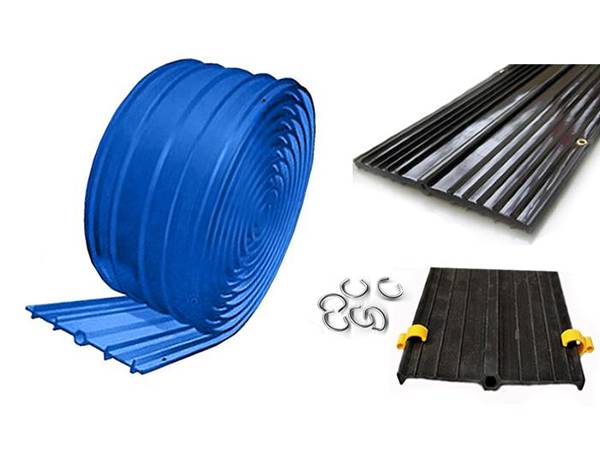 PVCW-04: PVC waterstops with punched flanges, grommets, hog rings or clamps for easy installation
In general, the right way of waterstop installation determines the performance in preventing waters and other waterborne chemicals. Any deflection and misalignment should be avoided - that means the best way of installation is to fix the PVC waterstop to the surrounding steel. So for easy installation, three economical methods are provided by our company as shown in the picture:
Punched flanges
Grommets
Hog rings or clamps
Applications:
Ideal for movement joints.
Suitable for above or below grade applications.
Suitable in portable water tank.
Water and sewage treatment facilities.
Liquid retaining structures such as dams, canals water reservoirs, lock and aqueducts.
Tunnels and culverts.
Foundations and basements.
Parking decks, bridge decks and abutments.
Elevator pits, roof and floor slabs.
Primary and secondary containment structures.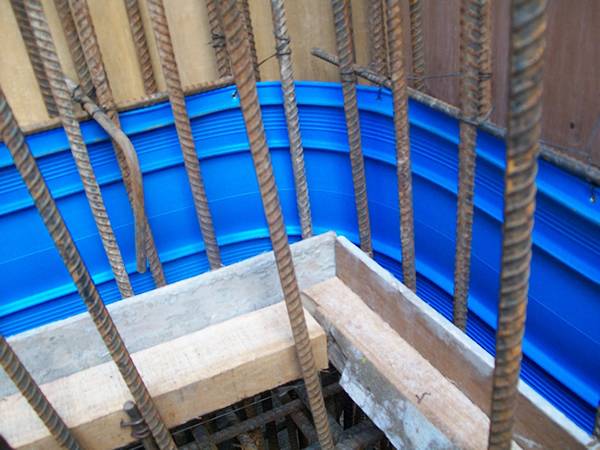 PVCW-05: PVC waterstops for building foundation constructions.
PVCW-06: PVC waterstops for bridge decks constructions.
Properties:
Physical properties
Test methods
Minimum value
Water absorption
ASTM D-570
15% - 20%
Tear resistance
ASTM D-624
300 psi
Specific gravity
ASTM D-792
1.38 ± 0.05
Hardness shore A15
ASTM D-2240
79 ± 3
Tensile strength
ASTM D-638 Type IV
2000 psi
Ultimate elongation
ASTM D-638 Type IV
360%
100% modulus
ASTM D-638 Type IV
725 psi
Low temperature brittleness (Tb) °F (°C)
ASTM D-746
-35 (-37) passed
Stiffness in Flexure
ASTM D-747
600 psi
Ozone Resistance
ASTM D-1149
No Failure
Accelerated Extraction, CRD-572
Tensile
CDR - C- 572
1850 psi
Elongation
CDR - C- 572
350%
Effect of Alkali, CRD-572
Weight Change
CRD-572
+ 0.25% - 0.1%
Change in Hardness Shore A
ASTM D-2240
± 5 points
Packaging details:
25 meters / roll in all types and sizes
Storage
Store PVC waterstops in shade and dry conditions.
Away from frost, water, moisture and high temperature areas.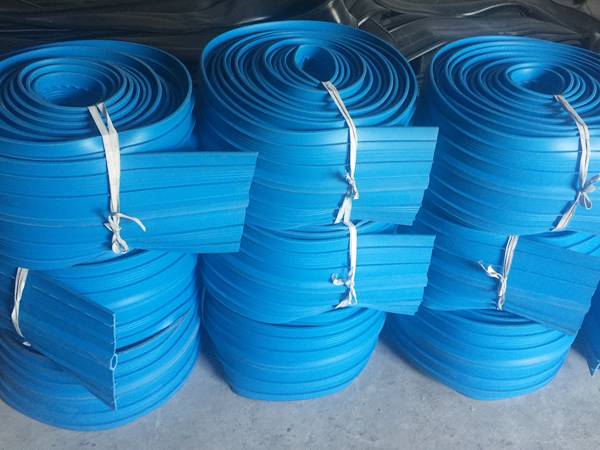 PVCW-07: Coil Package for easy transportation.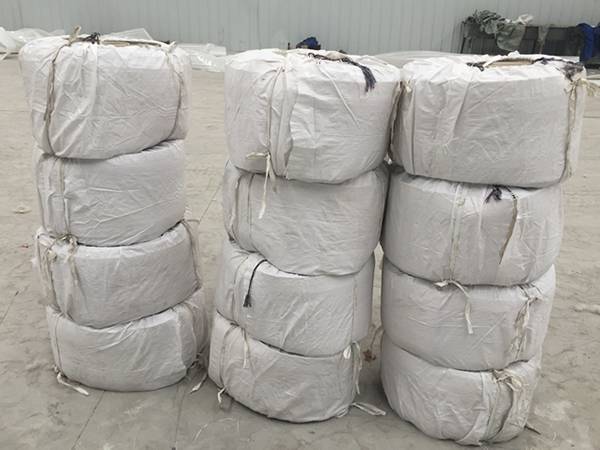 PVCW-08: Woven bag can protect PVC waterstops from moisture and damage.
Products List
Document
Joint Waterstop Catalog